So I guess being phone less and internet less for a few days did me good! I got a lot of knitting done. It was a very good feeling when I got back online and shared the photos with online "Friends" and was told "you are really talented"
I have never felt that way about myself. In my church we hear a lot that we should develop our talents and share them. I always joke with my husband that the only talent I have is birthing babies and my doula work. I always feel so inadequate around the other ladies in my church because not only do I not really have a talent like they go-but I am the oddball that did not grow up in the church so I still do not know all that everyone else does.
So to hear someone say they think I have talent..well, it did bring me to tears. That really meant a lot to me. It is nice to be recognized by others-especially when you don't see it in yourself.
So on to the knitting:
Before-these were the yarns I dyed up
and after: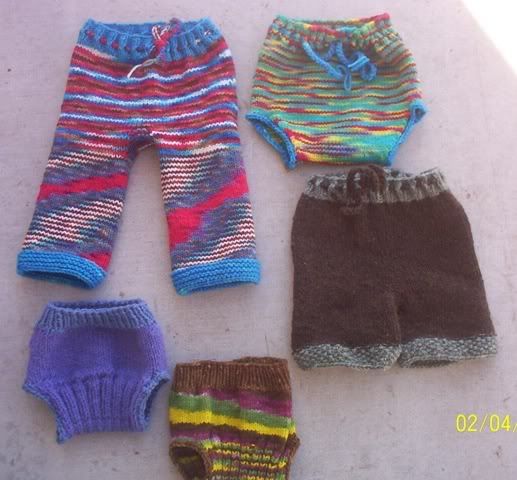 my new colorway: Monkey Boy...started as perfection pants then just kind of morphed from there. on BBR Yarn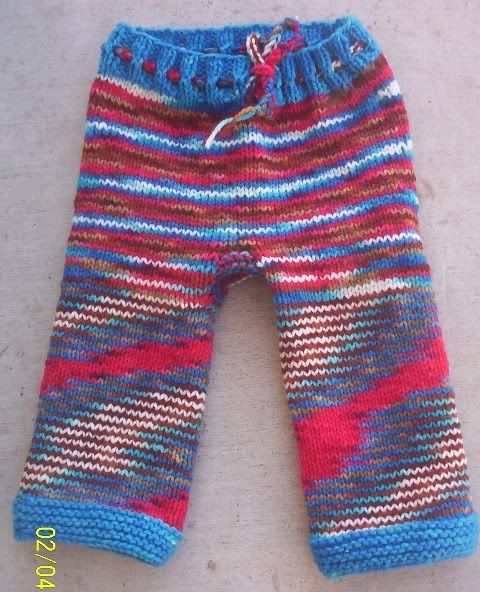 Another new colorway, on BFL yarn, LTK soaker
Moose shorts---peace fleece yarn
ribby for Windy-a baby shower gift.
UFO ribby finished finally-not pictured individually.
Do you like green eggs and ham???
Harrison does! he's sam I am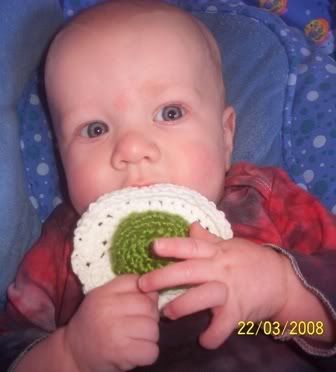 This is something I crocheted for him on my own. I started with a pattern for the egg and kind of winged it as I went. The ham is totally my own. This is his favorite story to listen to
Today is World Autism Awareness Day. This means so much more to me now that Noah has been officially diagnosed. If you don't know much about autism, I would urge you to take a few minutes and just familiarize yourself with it. It is more prevalent then most people know.