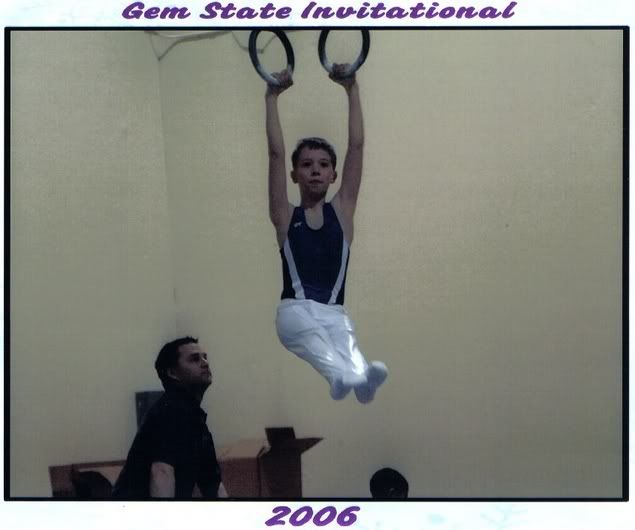 Was a few weeks ago and it was AWESOME!!
we had a great day! Conner took 3rd place in the all around. He missed 2nd by .10 - and I could have challenged one of his scores that was not fair...but its good. for his first meet he did so phenomenal I just couldn't believe it!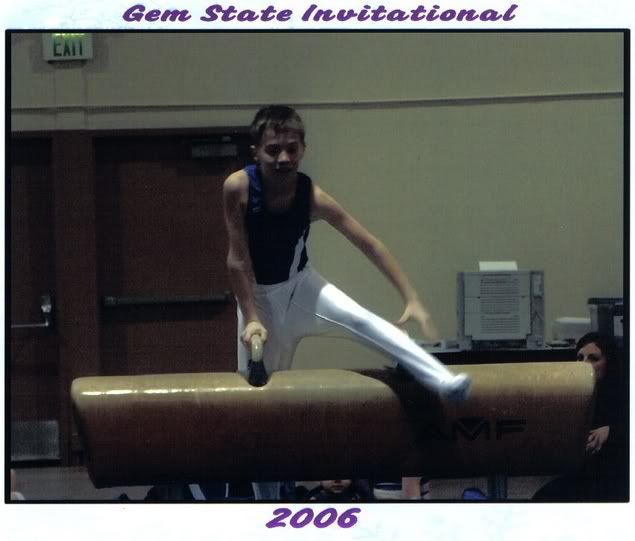 results:
3rd - all around
1st - pommel horse
3rd - rings
1st - floor
3rd - parallel bars
4th - vault
5th - high bar
our next meet is tomorrow! Conner is pretty sick so we are not expecting him to place very high--but we will still have a very fun day I am sure!