whew, it was nice to really slow down on internet time and spend more time doing stuff around here.
I have been sewing a lot this week and got some stuff knit up too!
first off though, although I missed meal plan monday.....I am still going to review one of the meals we had on it.
from the
fat free vegan blog
Cumin Rice with Eggplant and peas
1 1/2 cups brown rice
1 medium eggplant, cut into 1/2-inch cubes
1 medium onion, diced
1 green, yellow, or red bell pepper, cut into 1/2-inch pieces
1 (15 oz.) can diced tomatoes (fired roasted would be nice)
4 teaspoons ground cumin
1/2 teaspoon turmeric
1/4 teaspoon ground ginger
1/4 teaspoon cinnamon
1/2 teaspoon ground black pepper
1/8 teaspoon cayenne or red chilli pepper
1/4 cup chopped parsley
3 cups water
1 1/2 cups fresh or frozen (thawed) green peas
Preheat oven to 375 F. Put the rice in a bowl and cover it with water. Set it aside to soak while you cook the vegetables.
Lightly spray a large non-stick skillet with oil or cooking spray. Add the eggplant and onion, salt them lightly, and cook, covered, over medium-high heat, stirring often. When the eggplant is soft but not mushy (about 5 minutes) add the peppers, tomatoes, seasonings, parsley, and more salt to taste. Combine well. Drain the water from the rice and add the rice to the pan along with 3 cups water. Increase the heat to high and bring to a boil.
When it reaches a boil, transfer it into a large baking dish. Place a piece of parchment paper over the rice and then cover tightly with foil. Bake until the rice is tender, about 50-55 minutes. Stir in the peas and allow the dish to set for 5 minutes before serving.
******REVIEW******
This was very tasty. Easy to prepare and just toss in the oven. It definitely has a middle eastern taste with all the spices
the kids liked it too-even harrison!
I think it would be really yummy with lentils in it as well.
fast.easy.tasty. good meal!
----on to other things----
things I sewed up for Harrison this week:
shirts
shorts: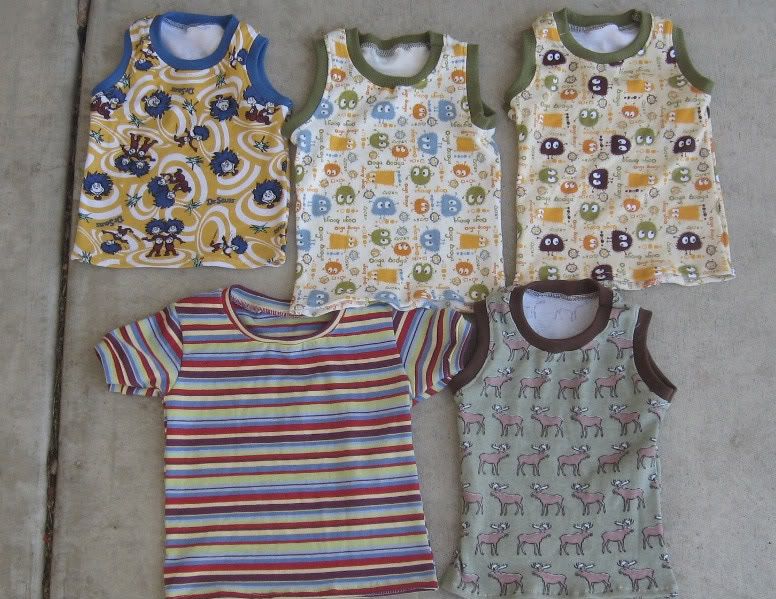 and some cabled baby longies I knit for my gift box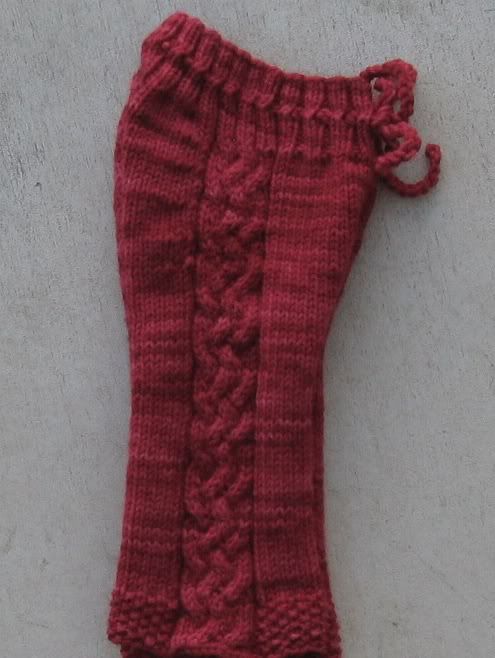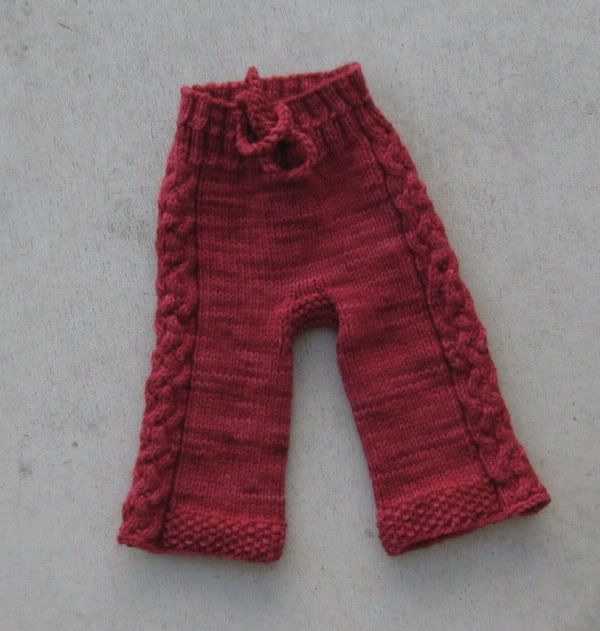 so school will be ending this week for the kids. I am getting ready for classes to start for me for the summer. and we are working on the house as usual.
not much fun to report....but that was a quick catch up!