So last week started summer semester for school. It sucks because you are taking a whole semester and cramming it into 8 weeks. So for my 2 classes, I have in a
2 week period
:
8 chapters to read
4 quizes to take
5 papers to write
1-2 tests
discussion board postings.
piece of cake right? pshaw!
So if you don't see me around, that is the reason. I am kind of owned by the school until the end of july!
I was participating in a sewing stash game that my local parenting group was doing, and before I stopped I got some really great stuff done for myself that I am totally in love with!
My new diaper bag, this patchwork fabric I have held on to for many years and is hard to find now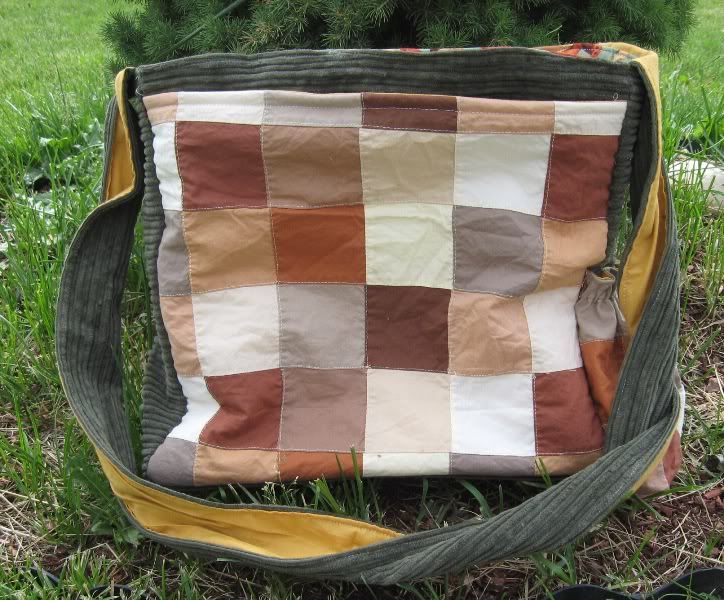 This is the front, I used my friends embroidery machine to do the gnome. it is my first one.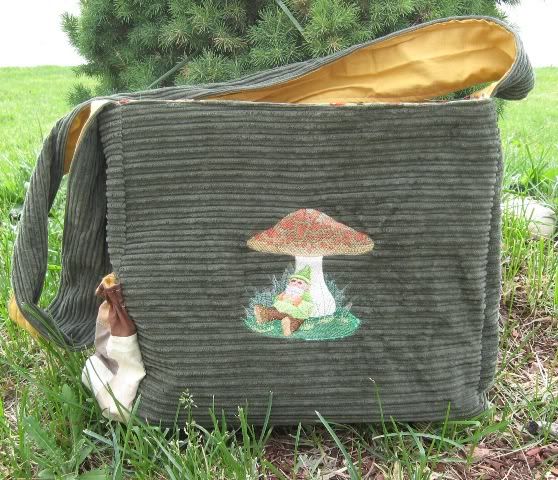 and a great reversible apron for me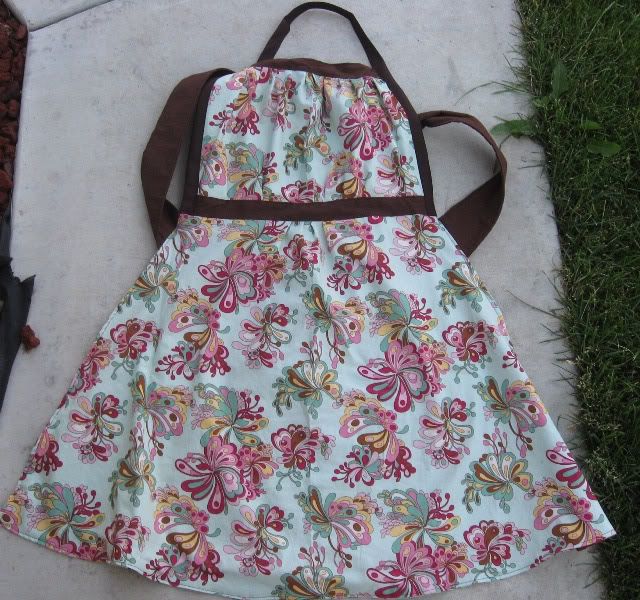 I did a lot more, but I will save that for another day...maybe!
In other news, shawn did not get the garden in so I may be searching out late season items. I am also getting ready to have him put up my clothesline in the backyard. This is what I am most excited about. Cloth diapers hanging in the sun instead of drying in the dryer inside running up the energy bill! YAY!