but we have been so busy!
we had the grand opening of our new
ONLINE STORE
that was an awesome success! We almost sold out everything within 24 hours (most of it was gone the first 30 minutes!!!)
Here are a few things I did just for the store:
Needle rolls for a huge auction that was available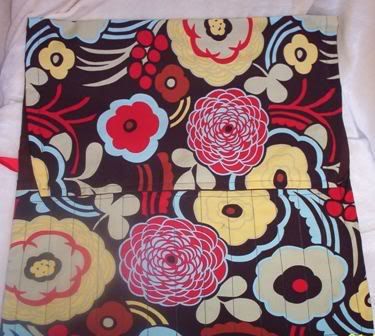 Another set with knitted notions bag...with my OWN pattern! WOO HOO-the yarn is hand dyed BFL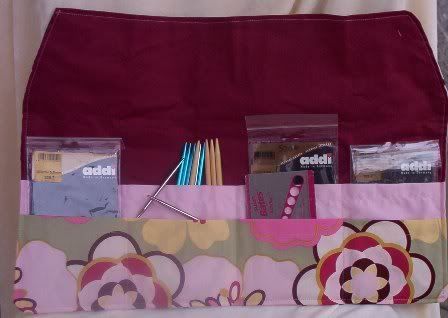 Another cute set, circular roll and markers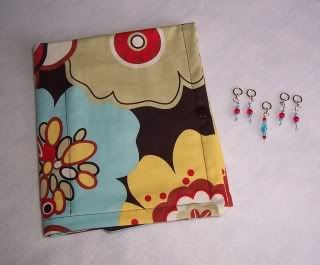 And then my beautiful BFL yarn in the Jade Monkey colorway
This is a custom order set I did for a lady on hyenacart, and the goldfish were very hard to send off!