crafting, sewing, knitting, dyeing yarn, etc etc.
I am participating in several handmade for christmas swaps and having a blast! I will post pictures as the date gets closer as I don't want to ruin surprises!
The past few weeks have been hectic. hectic= my school, homeschooling, wrestling meets, and more!
Here are some of the new yarns I did recently for the store: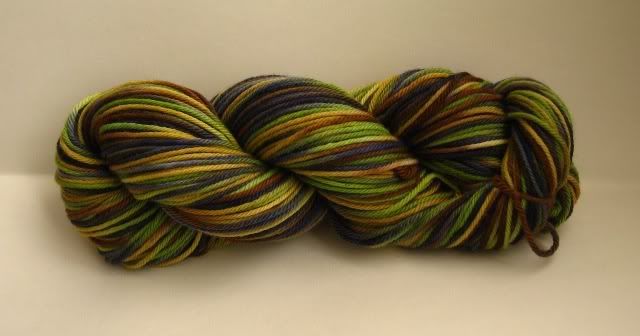 Woodlands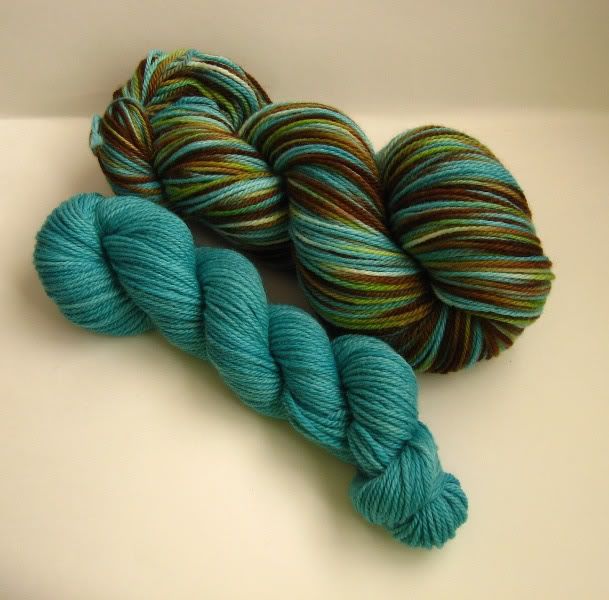 Cerrwiden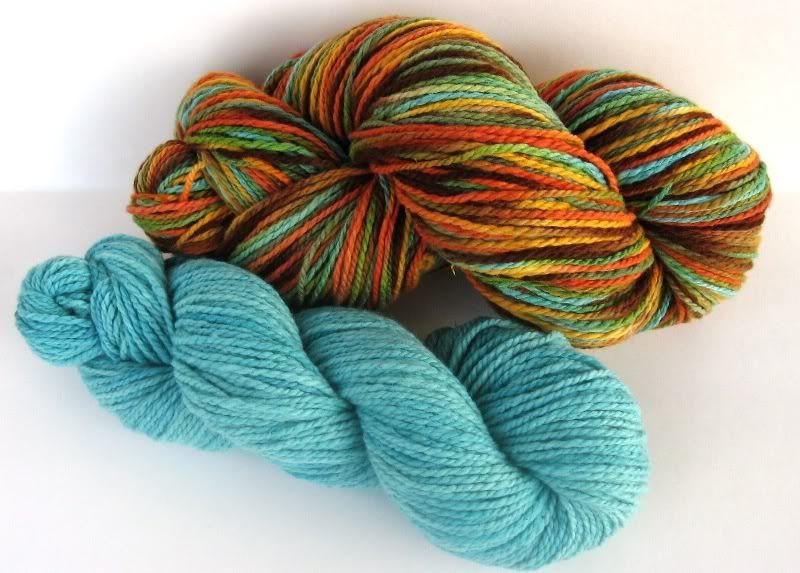 Wise Owls
I am working on a few more new colors too! Including a very girly one!
Not much else is going on. Planning for Thanksgiving dinner this week. When we moved to Boise 9 years ago, we started our own tradition of staying home that day (instead of traveling to family) and doing our Christmas decorating throughout the day. It was the only day that Shawn (as a restaurant manager) had off for sure every year...and we wanted tradition/consistency so that became our day. I am finishing up a few handmade decorations that will be added to the mix this year.
Its snowing outside. I love to see the snowflakes fall. It brings such a holiday spirit.
Happy Sunday!